A little bit about us…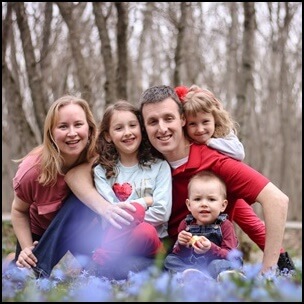 Beyond Red Square is a US-based tour company dedicated to helping you explore Russia, the world's largest country.
We are Andrew and Josh, and have lived in Russia a total of 20 years. Our families love the peoples, cultures and beautiful landscapes of Russia. We enjoy creating custom tours so others, like you, can experience all that we have come to love about this country. We would love to discuss how to best customize your Russia experience!
Beyond Red Square LLC is a limited liability company registered in North Carolina:
Beyond Red Square LLC.
1578 Pine Creek Rd.
Gastonia, NC 28056
Email: [email protected]
Phone: 1-704-810-4296